Description
SUPERLEGGERA RS
Lightness at the helm. The famous Superleggera handlebar in the new exclusive RS Limited Edition. Made of the revolutionary HR40 carbon fiber and special resin that allows to produce a very compact composite, shaving off every excess gram of weight. The combination with new Superleggero RS stem results in an unbeatable weight.
Superleggera RS Handle Bar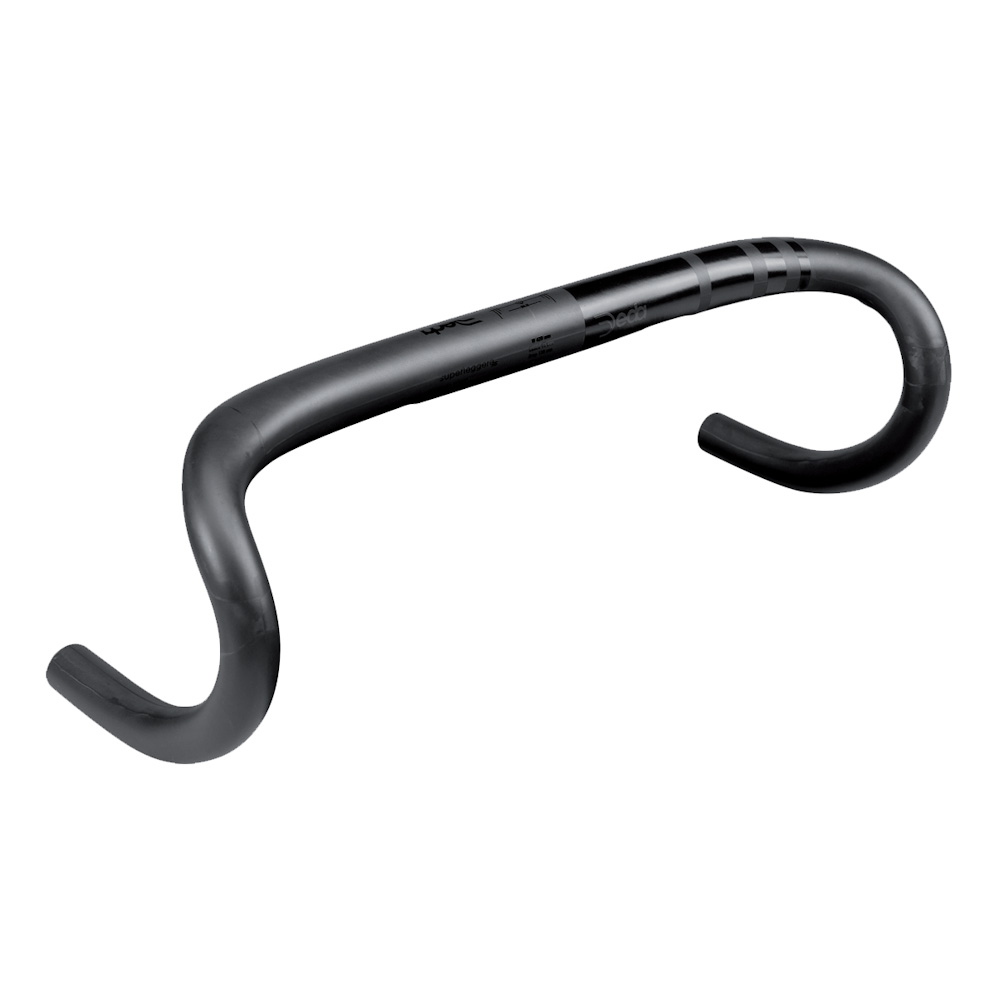 SUPERLEGGERO RS
The lightest production stem in aluminum 7050, now available in the RS limited edition featuring a unique finish combined with Duracer® surface treatment technology.
With its unique characteristics, Duracer® offers the highest levels of corrosion and wear protection for light aluminum series.
Duracer® is a Ceramic surface treatment technology, which provides extreme hardness and improves the fatigue performance. This allows to remove material in specific zones and to save additional weight.
Special titanium screws and a redesigned faceplate bring the weight to the limit of 100 grams.
Superleggero RS Stem